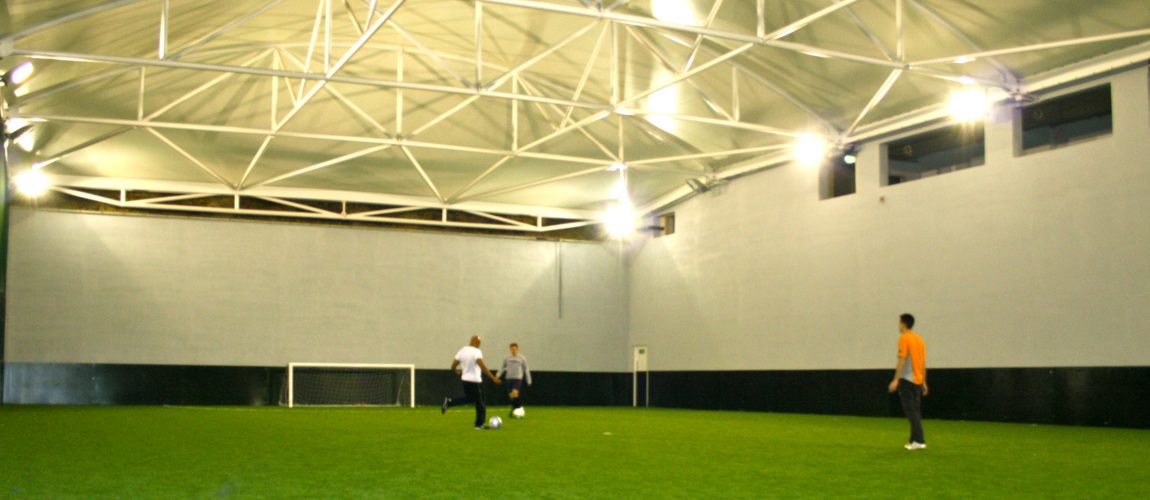 All Weather Pitch Multi Sports astro turf has evolved significantly over the last few years and the new era of synthetic surfacing has overtaken the old grit astro turf surfacing.
Old all weather pitch astro turf pitches are now constantly being renovated to an all weather pitch multi sports synthetic surfacing sports pitch. The updated range of sports surfacing is able to cater for Football, Rugby, Netball, Basketball, Hockey and Tennis which makes the all weather pitch astro turf a thing of the past.
The multi sports ball court facilities are common for many parks throughout the UK and are able to play in nearly all weather pitch conditions throughout the year which wasn't the case with the astro turf surface.